Celebrating my son's birthday is something that I look forward to every year. I want to cherish every minute that the Almighty grants me with him. I would like to make myself available for my son whenever he needs me. Because, parental presence is something that I missed in my childhood. I can't complain my parents but their nature of work, because they did their best in raising me. Everything best in me is because of their efforts.
Our day began with decorating the house. The decoration looks so inept. But what matters is that I'm learning to become a better decorator and a better dad 😉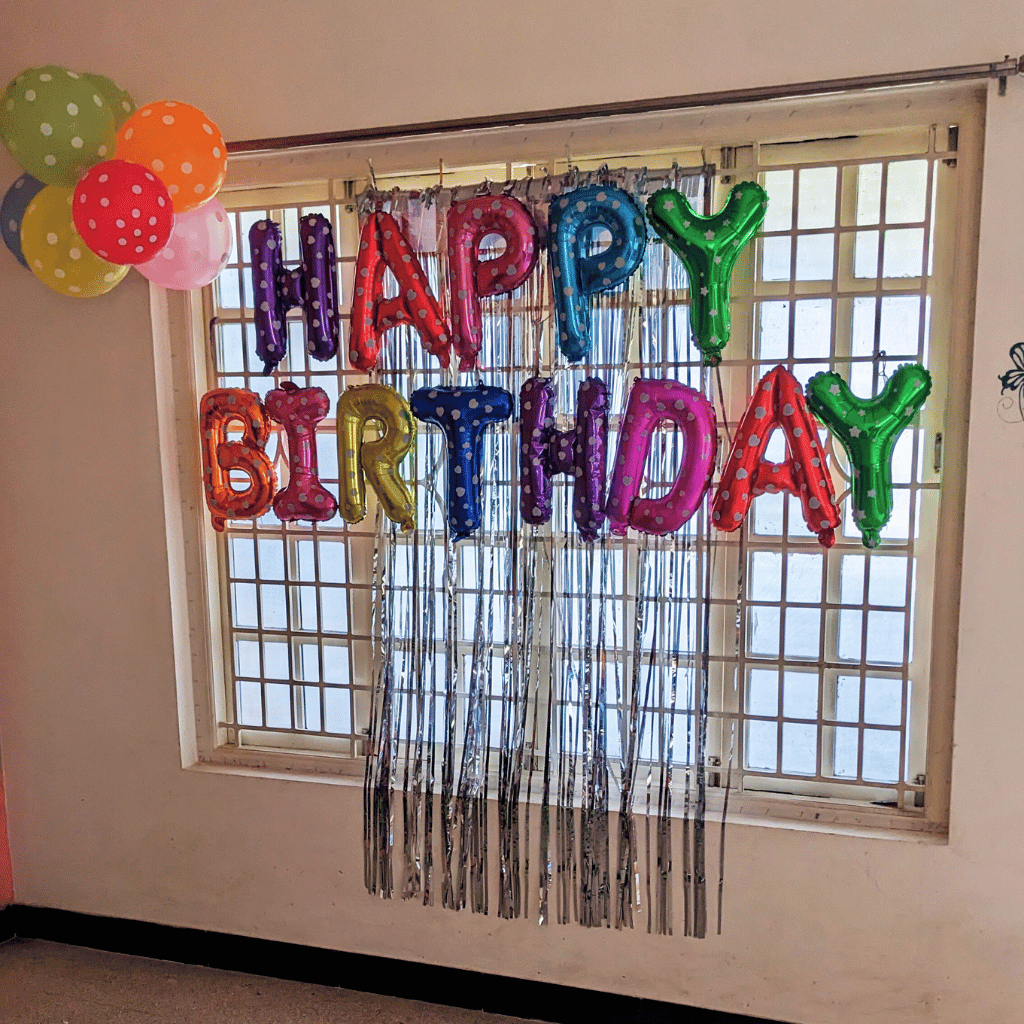 We play Tic Tac Toe, ride bicycle, watch birds from our balcony, enjoy watching animation movies and wash our cars together.
We ordered a custom made cake from New Henry Wolsey.
Later in the day, we took our families for lunch at The Cascade. The hotel has a play arena for children. The little rides in the arena was helpful to keep him accompanied while we enjoyed lunch. If you happen to visit The Cascade, do try their fried wantons chicken.
I'm grateful to the Almighty for blessing us with such a warm and glorious day.