I turned 33 today. This post is essentially a thank you note.
Thank you so much for thinking of me on my birthday. It means so much to me and I thank the dear Lord for letting us cross paths with each other.
I intend to share a few things that I benefited out of in the past couple of months. I'm sure you could be benefited as well.
Consider buying a term (life) insurance and a health insurance. Both are mandatory if you're the sole breadwinner. Insurance premium increases with your age. Lock-in the premium at a lower price by opting-in early.
Consider eating locally grown food that are free of pesticides. The more your food travels to reach your plate, the more the loss of nutrients in your food.
Robin Sharma says, "Be a creator, not a consumer". This is easier said than done. Been a consumer til now? You can become a creator. Start small and start today. If you're already a creator, feel free to share a link to your blog, videos, etc. in the comments below. Shameless plug — I run a YouTube channel and a blog for dog parents.
Consider being close to Mother Nature. No one can heal the way like Nature does.
Consider having your own measure of success rather than following the society. Arjun Bahree portrays this concept very well.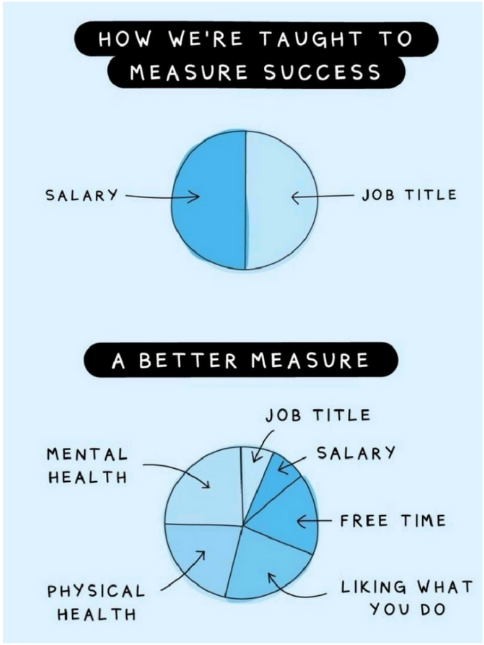 Thank you for taking time to read my thoughts. How can I let you go before flashing a few clicks from my camera!
Today, I'm grateful to the Almighty for granting another year to my life.